MADE WITH PASSION ………
PLAYED WITH PASSION
SUPERBLY HANDCRAFTED ELECTRIC GUITARS MADE FROM SPECIAL SPECIES TASMANIAN TIMBERS
Mark Gilbert Guitars are hand-crafted one off custom made instruments, designed and built by the one person from start to finish at Mark's premises in Hobart, Tasmania. Constructed from beautiful special- species Tasmanian timbers, each Gilbert Guitar is a work of art – aesthetically unique.
Mark Gilbert Guitars are built to withstand the demands and rigours  of the working musician. They are tried and tested by gigging musicians playing locally and nationally and even touring internationally.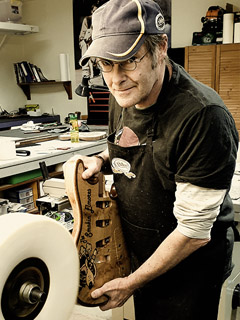 Mark's craftsmanship and attention
to detail is truly unique, and he
designs the most exquisite
instruments that are unlike any other
guitars on the market.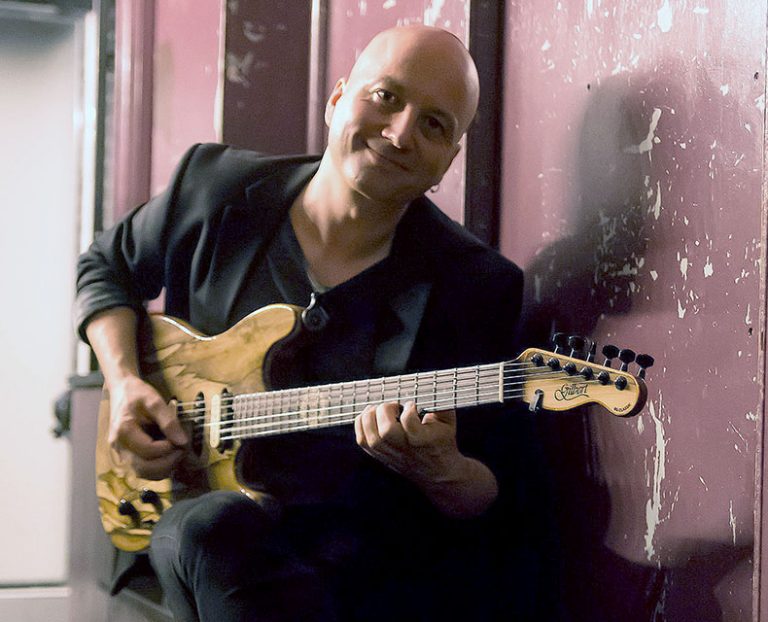 Richard is a full professor and former chair of theStudio/
Jazz Guitar department at the renowned Thornton School of Music at the University of Southern California in Los Angeles. Richard Smith's solo recordings have established him as a veteran of the contemporary music world – with critical success on every one of his releases.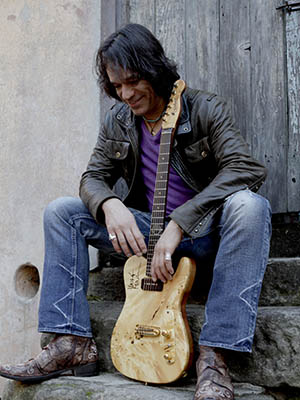 Wolf Mail is a Canadian born blues rock guitarist and singer. He has recorded 6 full-length internationally distributed albumsand has toured in over 26 countries. Guitar Player Japan magazine selected him as the "Close-up" artist of the month in June 2005. Music Oz  gave him best top international performer of the year award for 2012. Wolf owns 4 Mark Gilbert Guitars and plays them exclusively.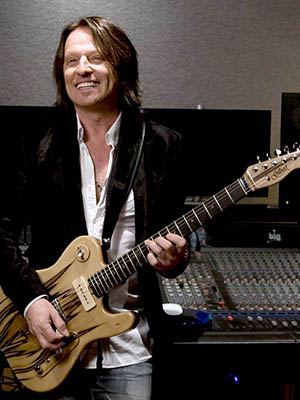 Peter is arguably Australia's most successful and prolific studio guitarist. Peter has played and recorded with the cream of Australia's musicians, as well as international artists such as Tom Jones and The Monkeys. He has played on numerous TV jingles, commercials and movie sound tracks.
I am most fortunate to have artists of such exceptional calibre playing and endorsing my guitars.